We invite you to attend the XXXVI Symposium of the International Society of Dermatopathology and the Annual Meeting of the Dermatopathology Society of India in New Delhi from November 19-21, 2015.
More than 50 faculty members from around the world have confirmed their participation at the meeting which will focus on inflammatory and infectious dermatopathology in addition to cutaneous neoplasms.

November is a good time to visit Delhi. The weather is pleasant, there are many sights to take in, cuisines to sample and things to buy. The Taj Mahal is about 200 km away and can be done as a day trip, or a more relaxed longer visit. Delhi is also a good starting point for trips to other parts of the country.
We look forward to seeing you at the meeting.
M Ramam, Manoj Singh Organizing Chairpersons
Sujay Khandpur Organizing Secretary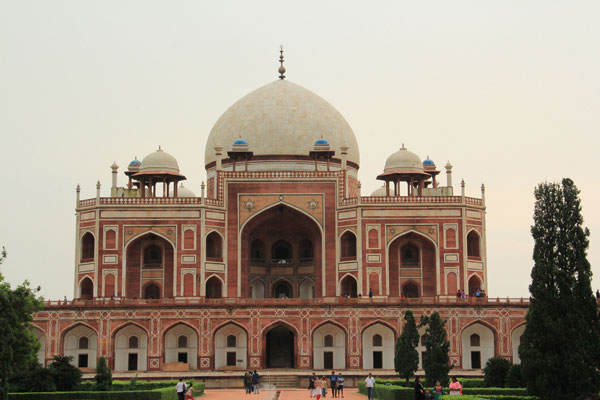 Humayun's Tomb, New Delhi